We are specialists in our fields, each with 20+ year's of experience. We provide new ways to solve wicked problems and achieve great outcomes. We will challenge the rules, always looking for new ways to deliver value. We will challenge you to be the best you can be - and support you on your journey.
Our team has global expertise in financial and operational general management, managing shareholder, board and executive relationships, and providing corporate governance. Our senior executives have extensive experiences as trusted counsel to executives and board teams and providing pragmatic and robust solutions to challenging organisational problems.
Chris Whelan is an organisational transformation specialist with 20+ years' international experience advising and learning with executive teams and boards. He brings demonstrated capability navigating change and transformation - Read more.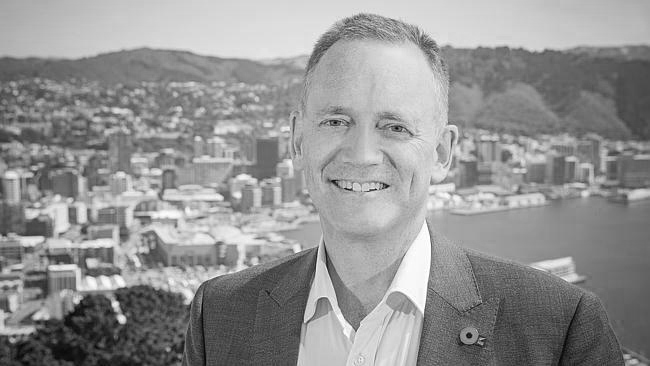 "Chris did very well to bring together disparate cultures and teams across four entities, transforming the business and laying strong foundations for achieving a very good return on the shareholder's investments. Whilst he left to resume his management consulting career, I'm very pleased that he retains a keen interest in the well-being of Wellington city and region. Chris' skills, deep personal integrity and ability to engage across diverse stakeholders stand him in good stead."
Chris Laidlaw, former Chairperson, Greater Wellington Regional Council
"In transforming WREDA, Chris allowed his successor to pick up the day-to-day running of the organisation with the 'heavy lifting' complete. His point of difference might well be his willingness to try things - best endeavours in the interests of delivering an organisation's vision, willingness to engage shareholders and stakeholders in a collaborative process where equals share the development of a plan with Chris taking responsibility for delivering. What stands out though, is his empathy, compassion, influence and openness with a genuinely collaborative approach".
Kaine Thompson, former Chief of Staff, Wellington City Council