Chris Whelan
Chris is an organisational transformation specialist with 20+ years' international experience advising and learning with executive teams and boards. He brings demonstrated capability navigating change and transformation, building capability and facilitating adoption across people, process, technology and governance to all engagements.
Chris advises on transformation, strategy and organisational change, developing bold visions and implementation roadmaps for resilient, flexible change capabilities. He brings a combination of robust methodologies, lived experience and well-honed instincts to lead organizations through change.
As strategic thinker and futurist, Chris works with leaders to understand what the future needs and expects and how to shift their organisational framework, mindset, and approach to better meet what lies ahead. He is a certified Coach and Speaker with the John Maxwell Team, helping leaders better serve their stakeholders and communities.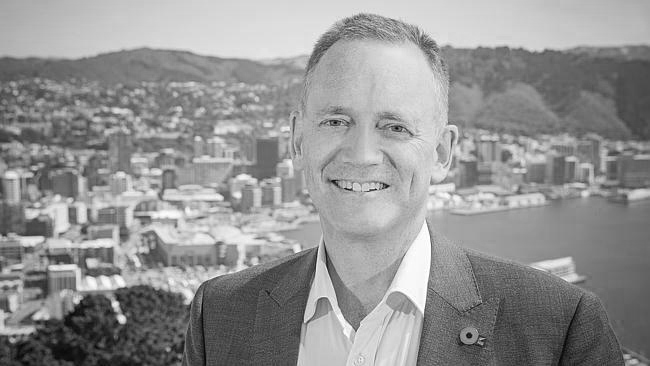 Chris is passionate about helping create better futures in his work, community and family. In his spare time, you'll find Chris in the hills and mountains surrounding Wellington, his home city.